BLNS' Academic Service : First Aid Training at Assumption Convent School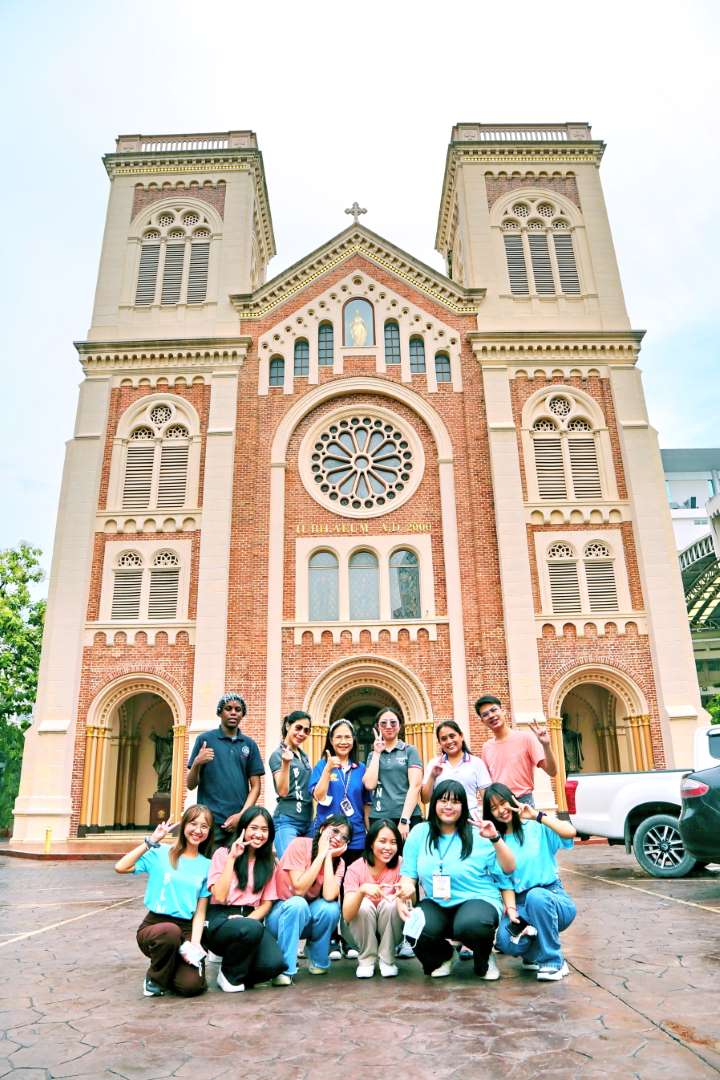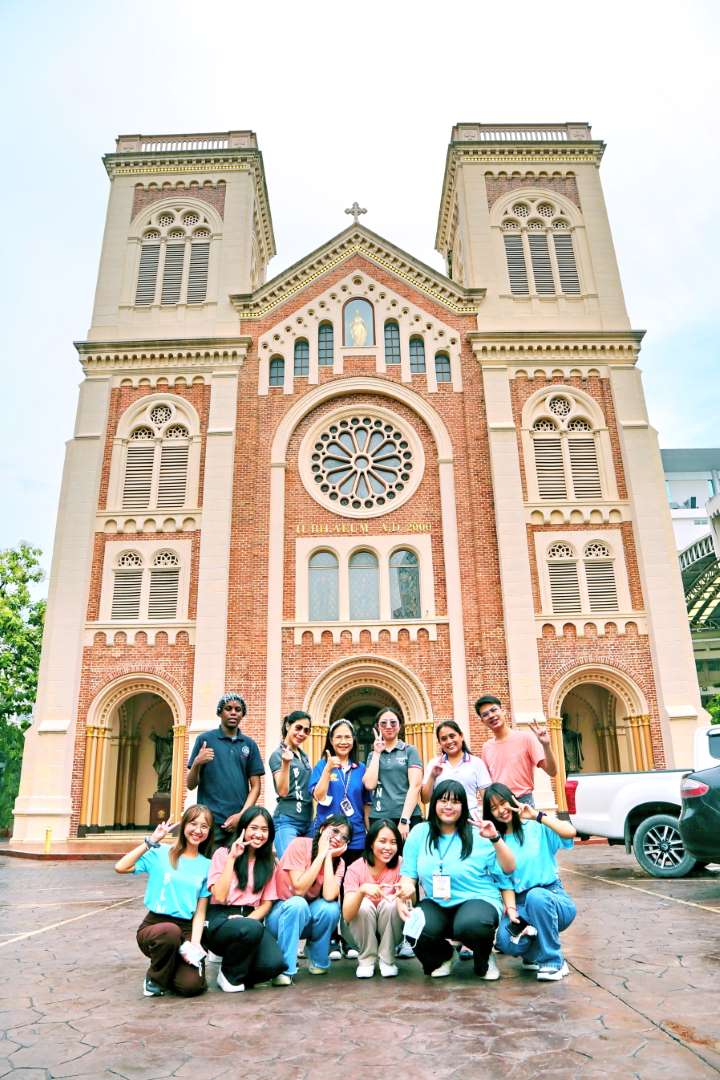 The Bernadette de Lourdes School of Nursing Science (BLNS), Assumption University of Thailand organized Basic Life Support Training for the teachers and staff of Assumption Convent School, Bangrak, Bangkok, Thailand  on May 11, 2023 at the Assumption Convent School. It aimed to share knowledge and experiences regarding the basic life support to the teachers and staff of this school to be ready for helping their students and school personnel with health problems.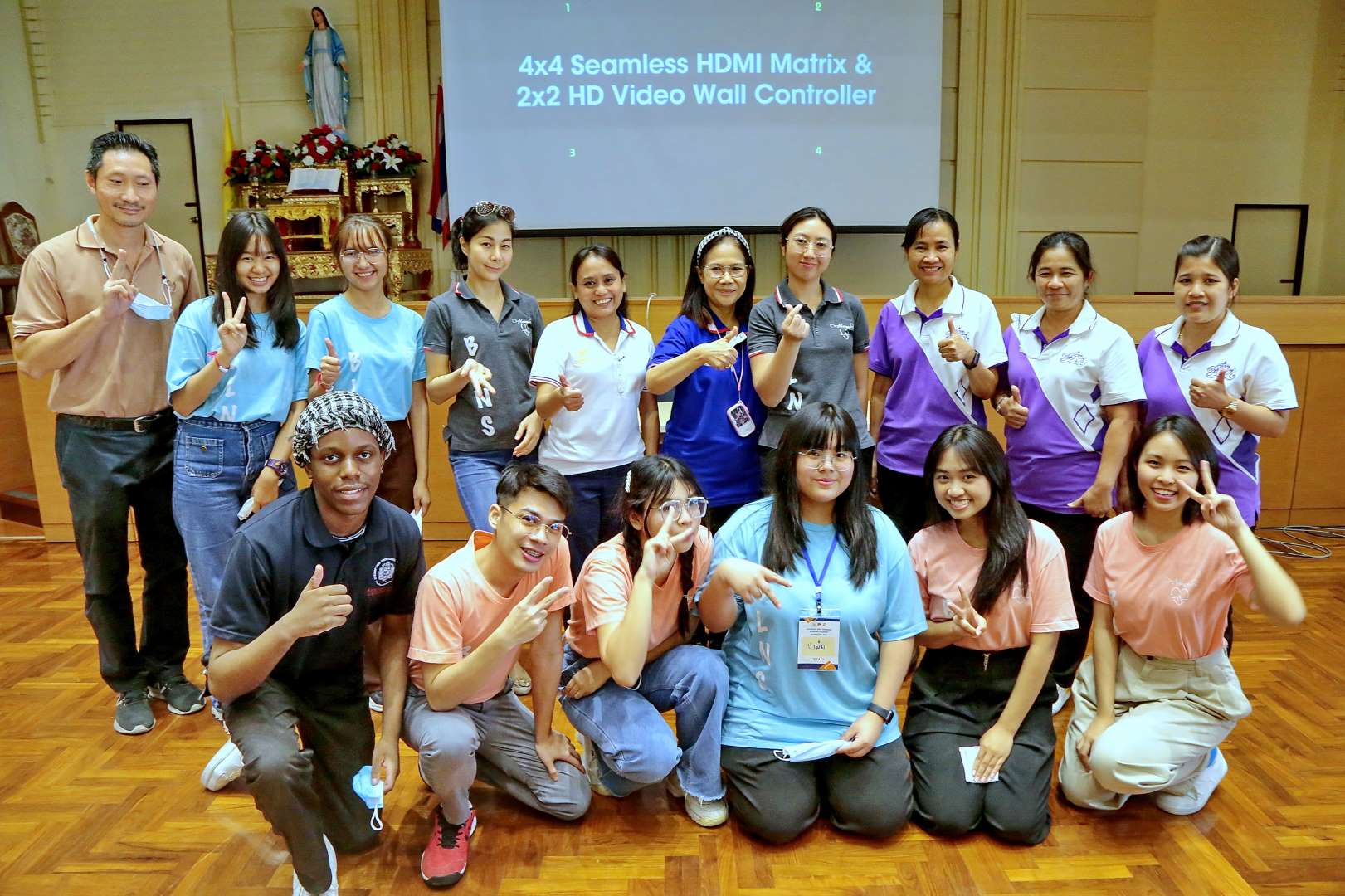 Dr. Supa Pudkasam, A. Napaswan Namboonsri, A. Siraporn Silphipat, and Dr. Saw Yu Thanda arranged the workshop training on Cardiopulmonary Resuscitation (CPR), Choking, Epistaxis & Fainting, and Wound Dressing & Bandaging.   
Eight nursing students: Ms. Pacharaton Suwanvisate,  Ms. Sirikorn Kvammna, Ms. Sarochini Nongnueang, Ms. Aonnalin Wuthichai, Ms. Yon Yati, Ms. Yoon Me Me Ko, Mr. Kitiphop Ngoenprom, and Mr. Shoeny Wilfred Katsambe also volunteered to be the trainers for this event.