BLNS' Participation in Songkran Festival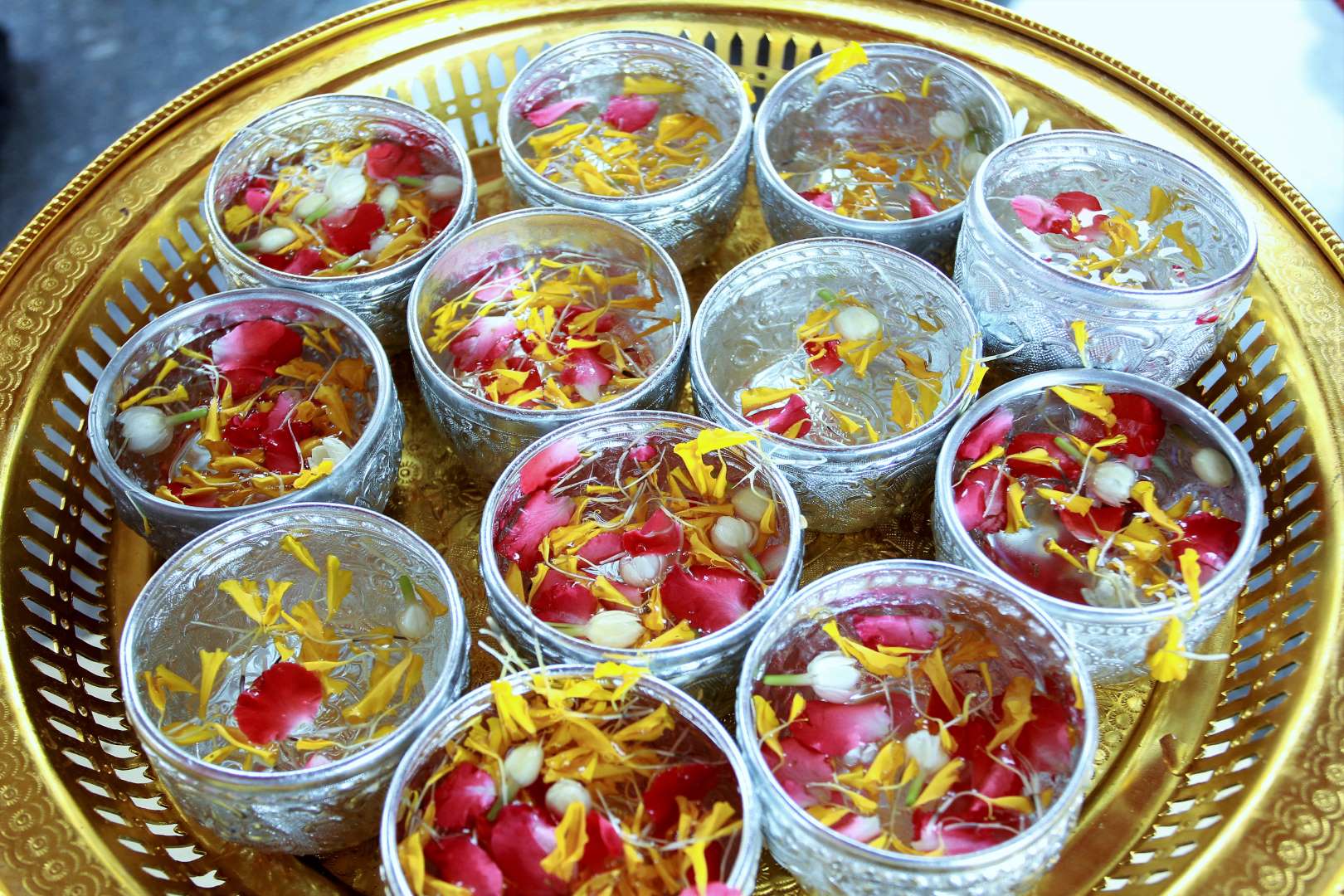 Songkran is a Thai Traditional New Year which is officially remarked on April 13-15 every year. The activity on April 13 (Songkran Day) is Song Nam Phra which is the ritual activity by pouring scented water on the sacred Buddha images. The second day of Songkran Festival on April 14 or Wan Nao, people prepare foods to offer to the monks in the temples on the following day. In addition,  April 14 was first declared to be the family day by Thai government in 1989 in order to strengthen family relations. People go back to their hometowns to spend time with their families and young people pay respect to the elderly by pouring scented water on the elderly's hands and ask for blessings. The last day of this festival on April 15 or Wan Payawan, people present foods and clothing to the monks in the temples who pray for them to bring good luck for them in the new year.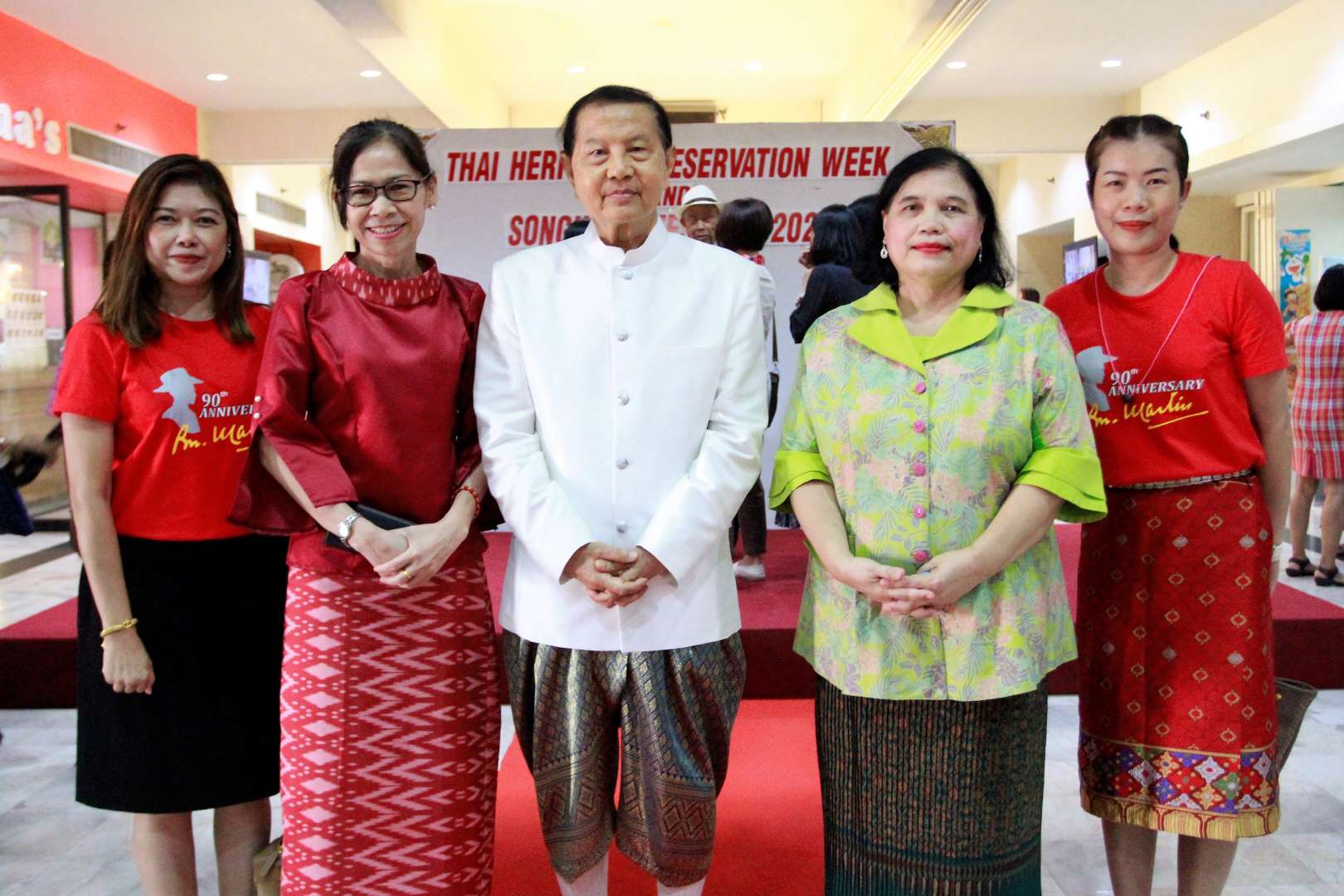 On April 11, 2023, Dr. Pimsiri Bhusiri, Dean, Dr. Phat Prapawichar, Associate Dean, Mrs. Piyaporn Pengpinij, and Ms. Mathaporn Yuenyong, staff of BLNS participated in Songkran festival 2023 organized by Office of Thai Art and Culture and Student Affairs at AU Shopping Plaza (Cathedral Learning Building) and Sala Jaturamookpaichitr, Suvarnabhumi Campus.